Vision
With over thirty years of practical model making experience, IMAGE endorses a lot of enthusiasm in the model details. We continue to make breakthroughs in production technology which often exceeds clients' expectations. The precision of realizing the design concept and styling, with new materials, new paint and texture performance, makes every detail reaching to the extreme. Breathe life into the product; IMAGE assists designers to create endless possibilities.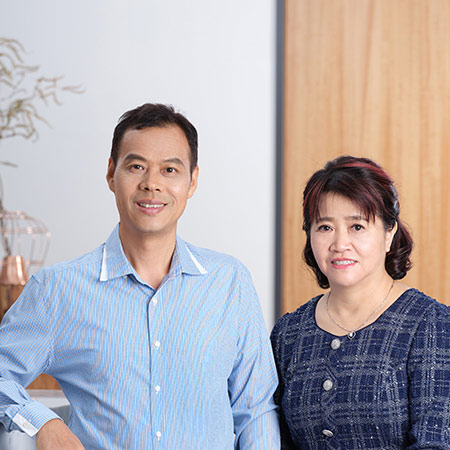 PresidentKim Cheng
CEOGrace Chen
WE MAKE YOUR IDEAS GO BEYOND
Based on his desire to play a constructive role in assisting both local and international businesses to develop and understand new products, Kim Cheng founded Image Model Company in 1984. The company aims to provide unparalleled service to customers and database technical knowledge for long term client relationships and partnerships.
We believe that the most effective teamwork is produced when all individuals involved harmonize contributions and work towards a common goal; therefore multiplying the scale of possibilities.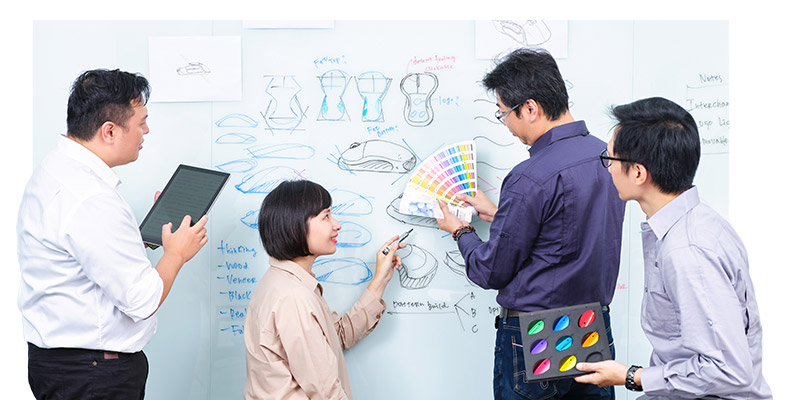 Administration Dept.
With IT Dept.
Business Dept.
With R&D Dept.
Surface finishing Dept.
Modeling Dept.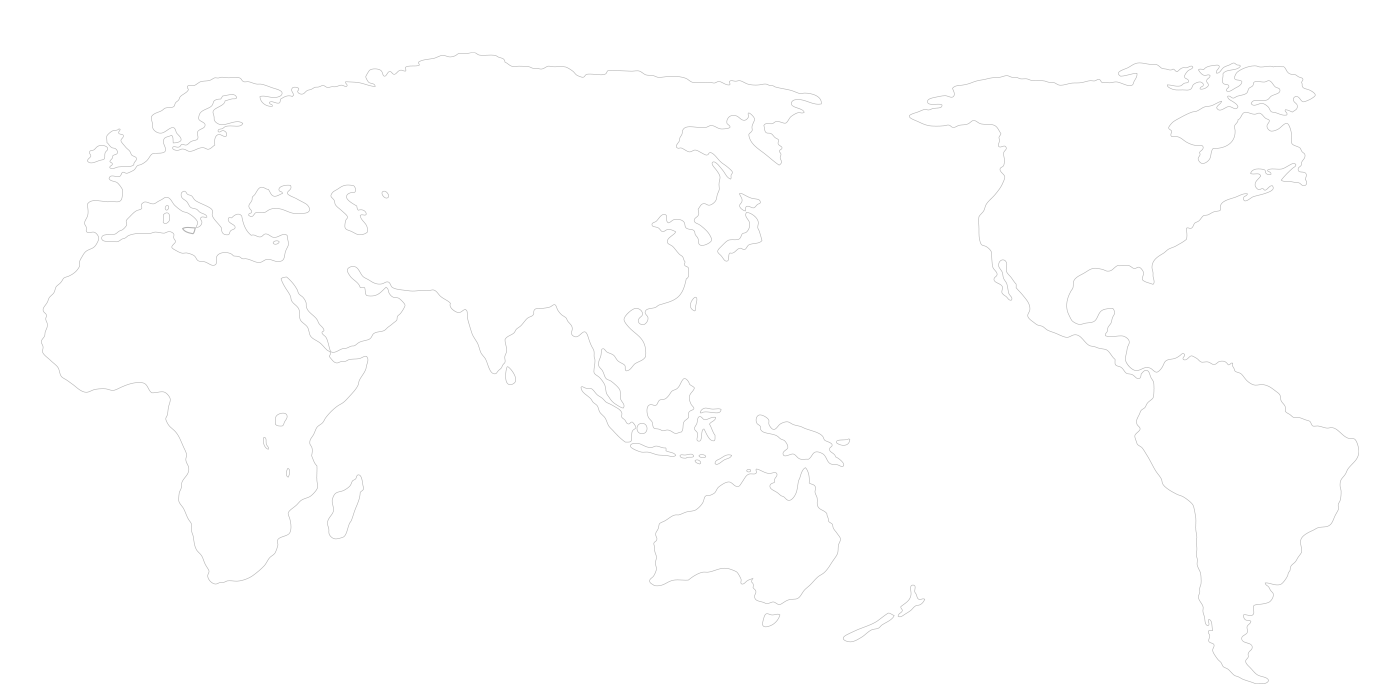 IMAGE HQ
USA OFFICE

North America
Europe
Asia Pacific 80%
North America
Seattle
Portland
San Diego
Los Angeles
Utah
Chicago
Houston
New York
Waterloo
San Francisco
15%
Europe
Sweden
Finland
Denmark
Germany
Spain
Norway
Greece
Poland
Switzerland
United Kingdom
5%
Asia Pacific
India
Singapore
Japan
Taiwan
China
Malaysia
Korea
Hong Kong
Australia
Israel
80%
North America
Seattle
Portland
San Diego
Los Angeles
Utah
Chicago
Houston
New York
Waterloo
San Francisco
15%
Europe
Sweden
Finland
Denmark
Germany
Spain
Norway
Greece
Poland
Switzerland
United Kingdom
5%
Asia
India
Singapore
Japan
Taiwan
China
Malaysia
Korea
Hong Kong
Australia
Israel