Service Overview
As a world-leading company, Image Model has remained the front runner in Mock-up fields and providing great services not limited to it. We are a trustworthy partner in helping our clients build innovative products and solve early-stage problems. We love what we do and you will too.
How Do We Start it?

01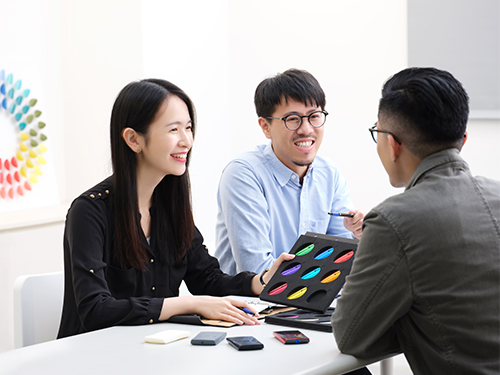 Inquiry
Let us know your request and we'd love to help.
step 1

02
Kick-off
We will officially kick-off the project to get the ball rolling upon receipt of PO or Email approval from you.
step 2

03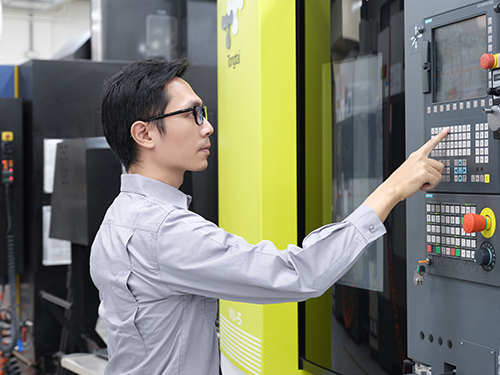 Manufacturing
Let's make some cool stuffs together!
step 3

04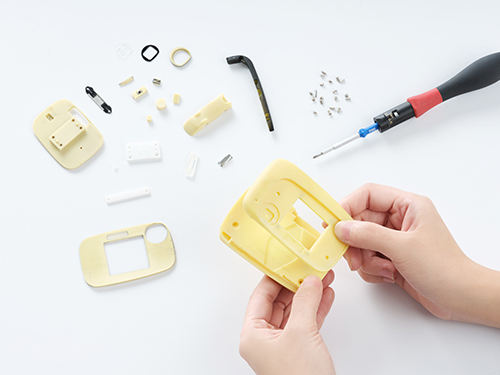 Raw Model Check
This proves as a good checkpoint before surface finishing and coloring on this stage. We will send photos or videos for you to check all the details covering not only 3D geometry but a functional requirement as needed.
step 4

05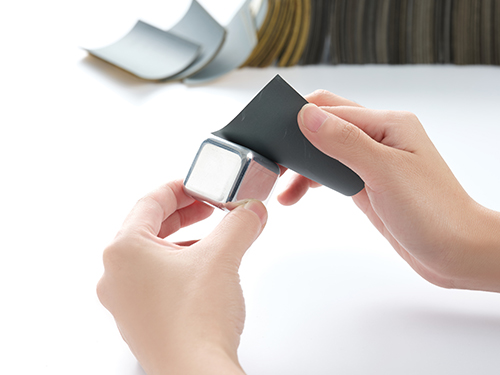 Surface Treatment and Coloring
We help your innovative and creative ideas come true! We are good at colors, finishes, fabrics, printings...and so on.
step 5

06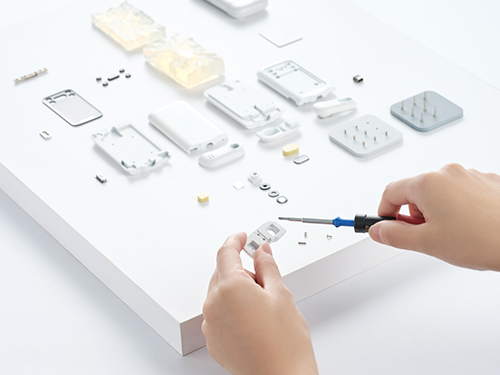 Assembly
We fine-tune every detail in the final assembly to ensure the best quality of your products.
step 6

07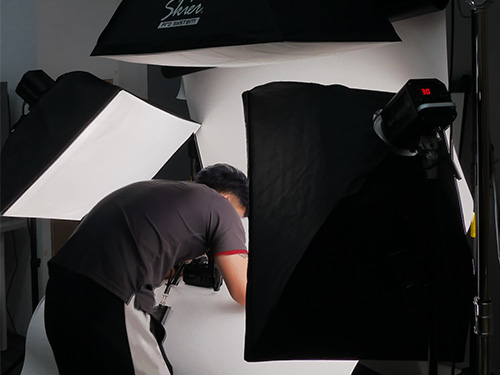 Final Photo Check
Professional photography for models is a good material for our clients to approve the quality before shipping. There's no limitation of time zone! Can't wait to see the final photos!
step 7

08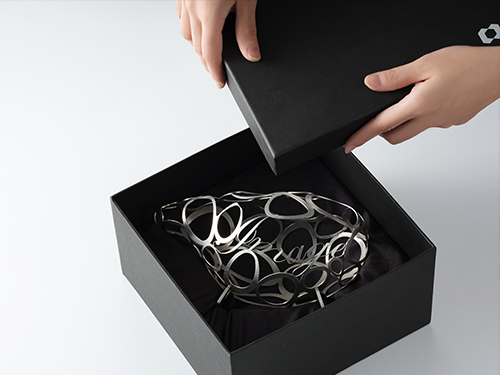 Logistics
Image Model uses international couriers for shipping. Our team will keep monitoring the package until it arrives safely in your hands.
step 8
Stable On-Time Delivery
Lead-time for some common products types.
Depending on the project complexity.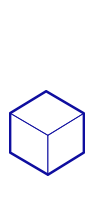 2-4
6-8
Mobile Phone, Tablet,
Mouse, Speaker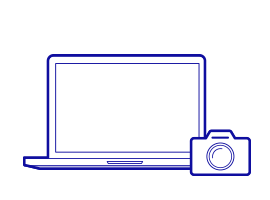 8-10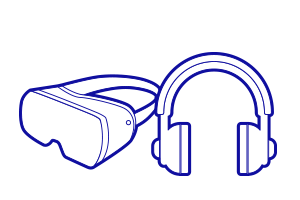 10-14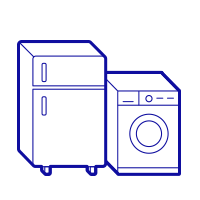 14-20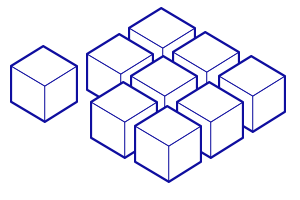 20+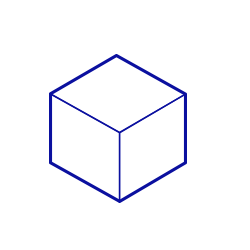 2 Days
Urgent turn around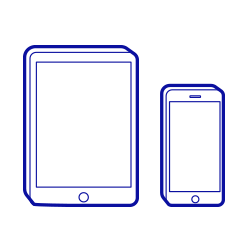 6-8 Days
Mobile Phone, Tablet, Mouse, Speaker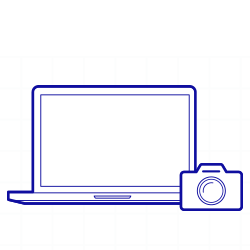 8-10 Days
Laptop, Keyboard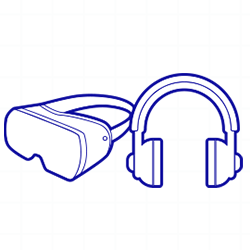 10-14 Days
VR device, Headphone, PC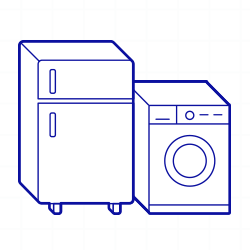 14-20 Days
Fridge, Washing machine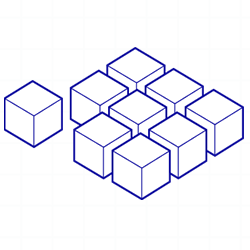 20+ Days
Small Volume Production