01
Administration with IT Dept.
"Get big quietly, so you don't tip off potential competitors." — Chris Dixon, an investor at Andreessen Horowitz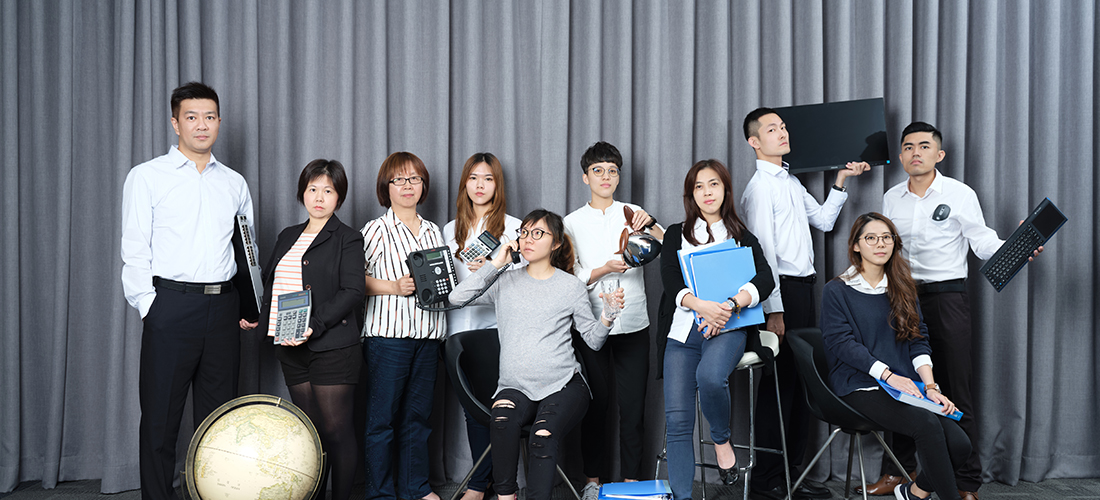 02
Business with R&D Dept.
"Always deliver more than expected." — Larry Page, co-founder of Google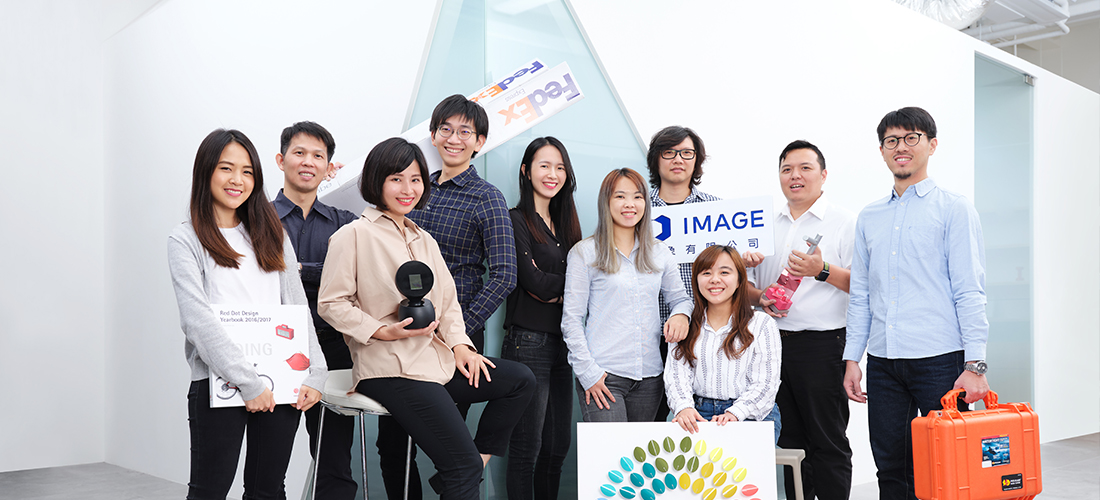 03
CAD & CAM Dept.
"It's not about ideas. It's about making ideas happen." — Scott Belsky, co-founder of Behance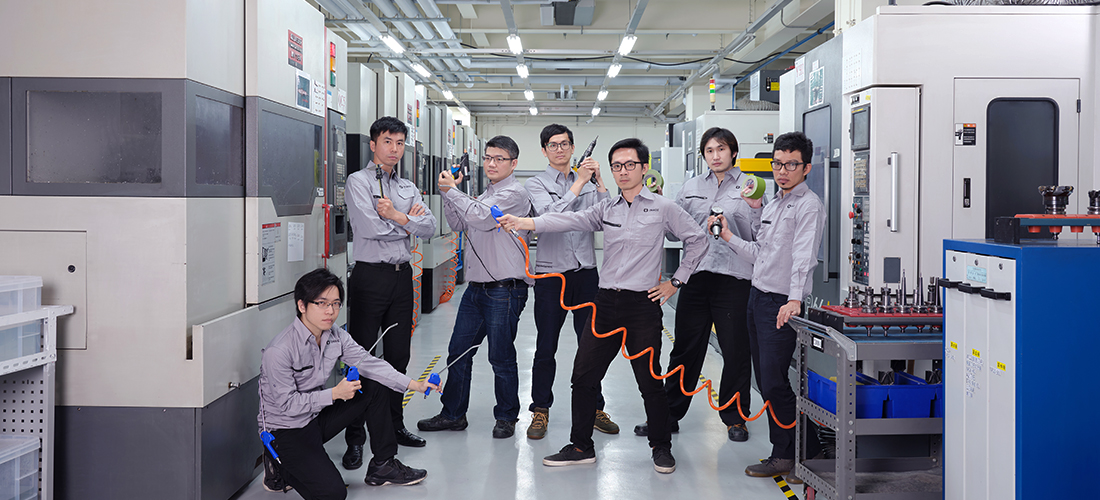 04
Finishing Dept.
"Make every detail perfect and limit the number of details to perfect." — Jack Dorsey, co-founder of Twitter